In Every Day, Every Way – Regatta Harbour is a Must-Do Destination
The Best in Dining
With three flagship restaurant spaces and flexible retail locations for boutique food & beverage vendors, Regatta Harbour will enhance the culinary scene in Coconut Grove and Miami at large. Diners will enjoy sweeping views of the Dinner Key Marina and Biscayne Bay, a rare treat in a city surrounded by miles of shoreline, yet few waterfront dining options.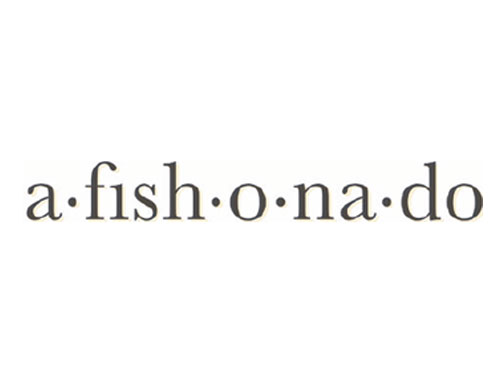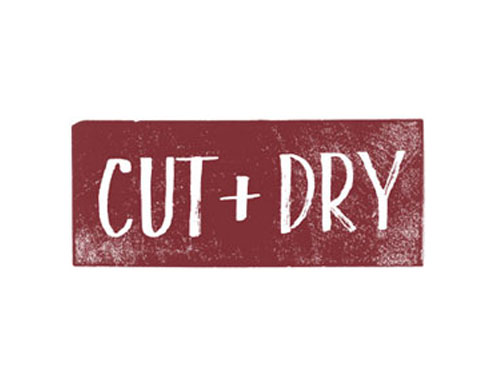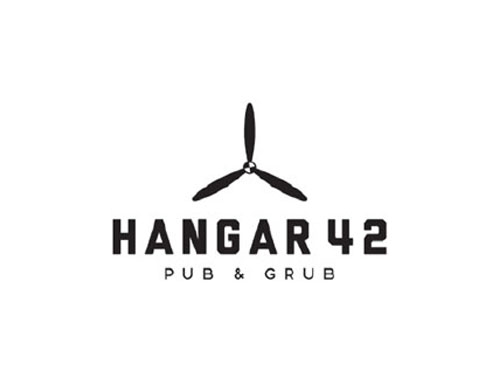 Retail for Real Life
The eclectic atmosphere of Coconut Grove welcomes boutiques, flagship brands, designer trends, art galleries, health & beauty, and more into a unique shopping experience that always has something new on the horizon.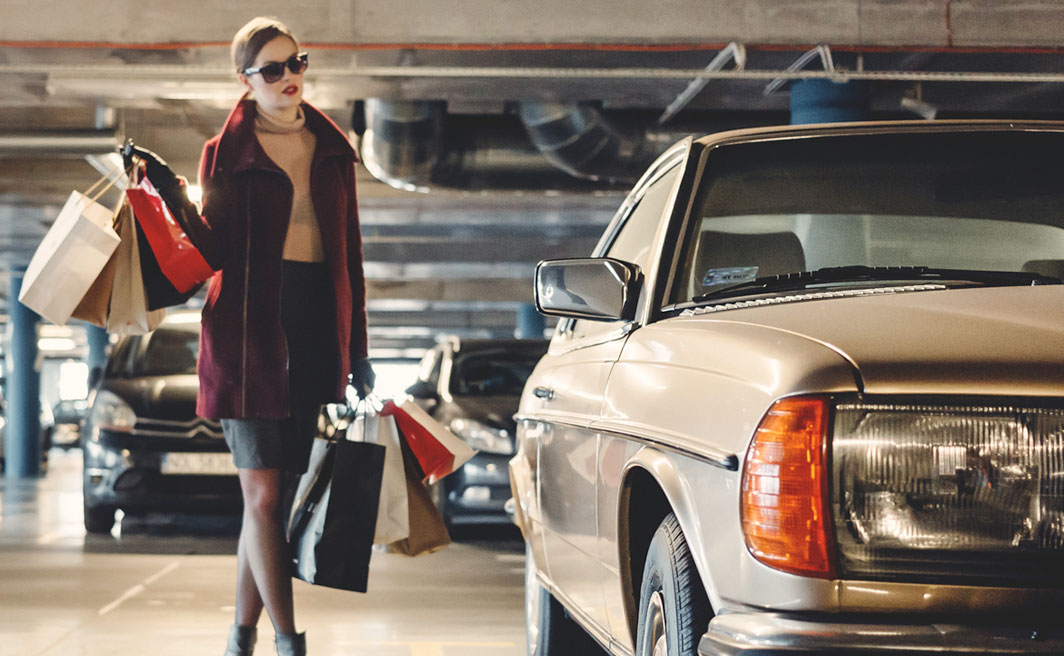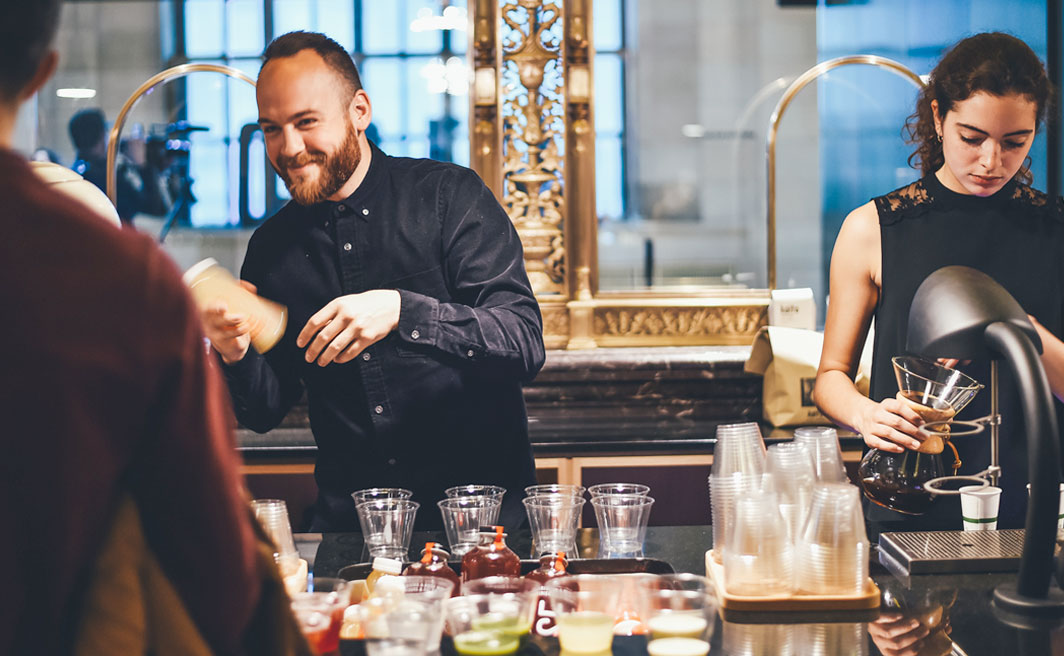 Discover New Delights
There's always something happening in Coconut Grove – whether it's the renowned Arts Festival each February, numerous sailing regattas, triathlons and running events, community parades, holiday celebrations, music gatherings, the list goes on and on. Regatta Harbour is in the middle of it all.
A Haven for Boaters
Regatta Harbour is completely reconfiguring dry storage, boat launch and staging areas making it safer and pedestrian-friendly. The new boat fueling facility will be relocated to the extreme southernmost corner of the property, farthest away from restaurant patrons.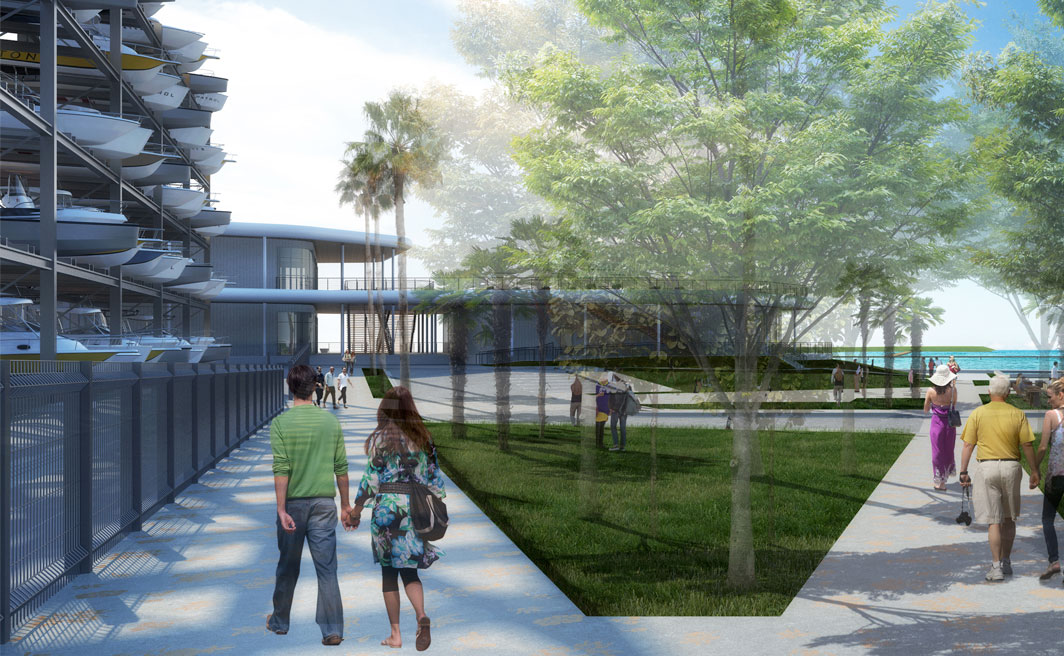 Retail Leasing Opportunities Now Available
For more details contact Koniver Stern Group